Welcome to the Lipid Chemistry Group!
Our team is dedicated to cutting-edge research in bio-based materials, food innovation and biochemical analysis.
We address current world issues via the platforms of materials science and mass spectrometry for increased understanding of food systems and sustainability.
Biopolymer Research
The Lipid Chemistry Group (LCG)'s work in bio-materials aims to develop sustainable and economic routes for the production of high-value bio-materials derived from plant oils for industrial applications. Successful development of plant-based polyols may reduce the nearly five million tons of petrochemical polyols manufactured each year for the $10 billion global polyurethane market.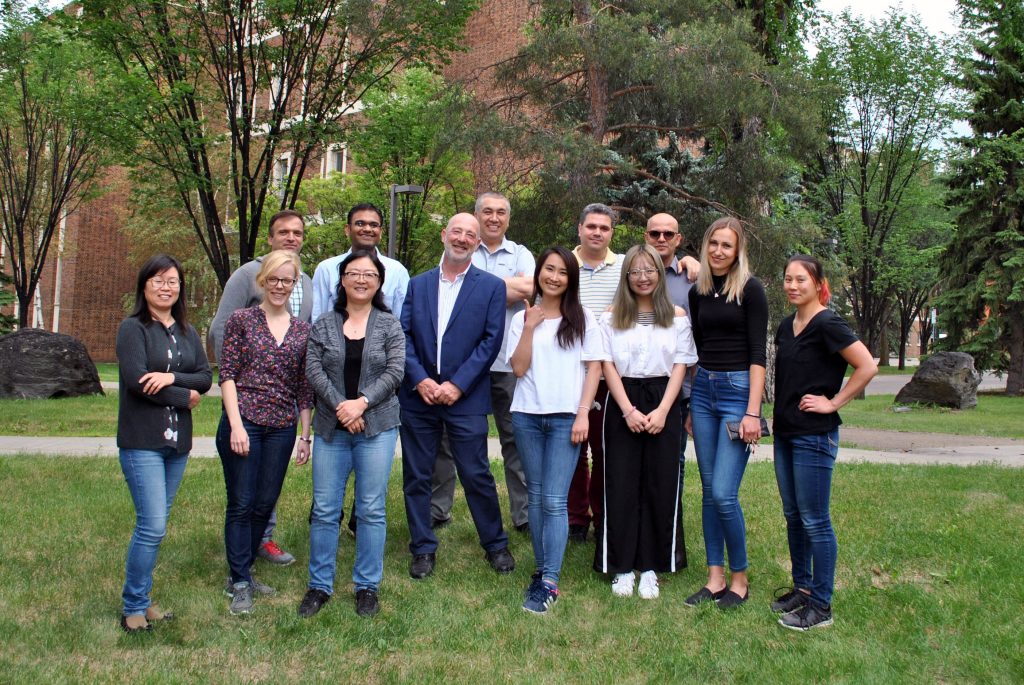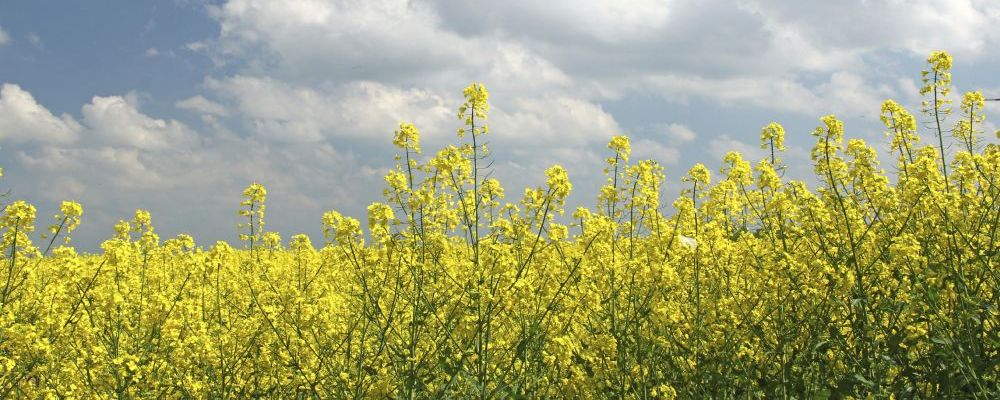 Food Innovation
The LCG's food science research utilizes chromatography and mass spectrometry to elucidate the role of bioactive compounds in complex food matrices. Members of this lab work with a variety of food compounds, including anti-fungal compounds, flavor-active compounds and food allergens.
Biochemical Analysis
[Insert descriptive paragraph]